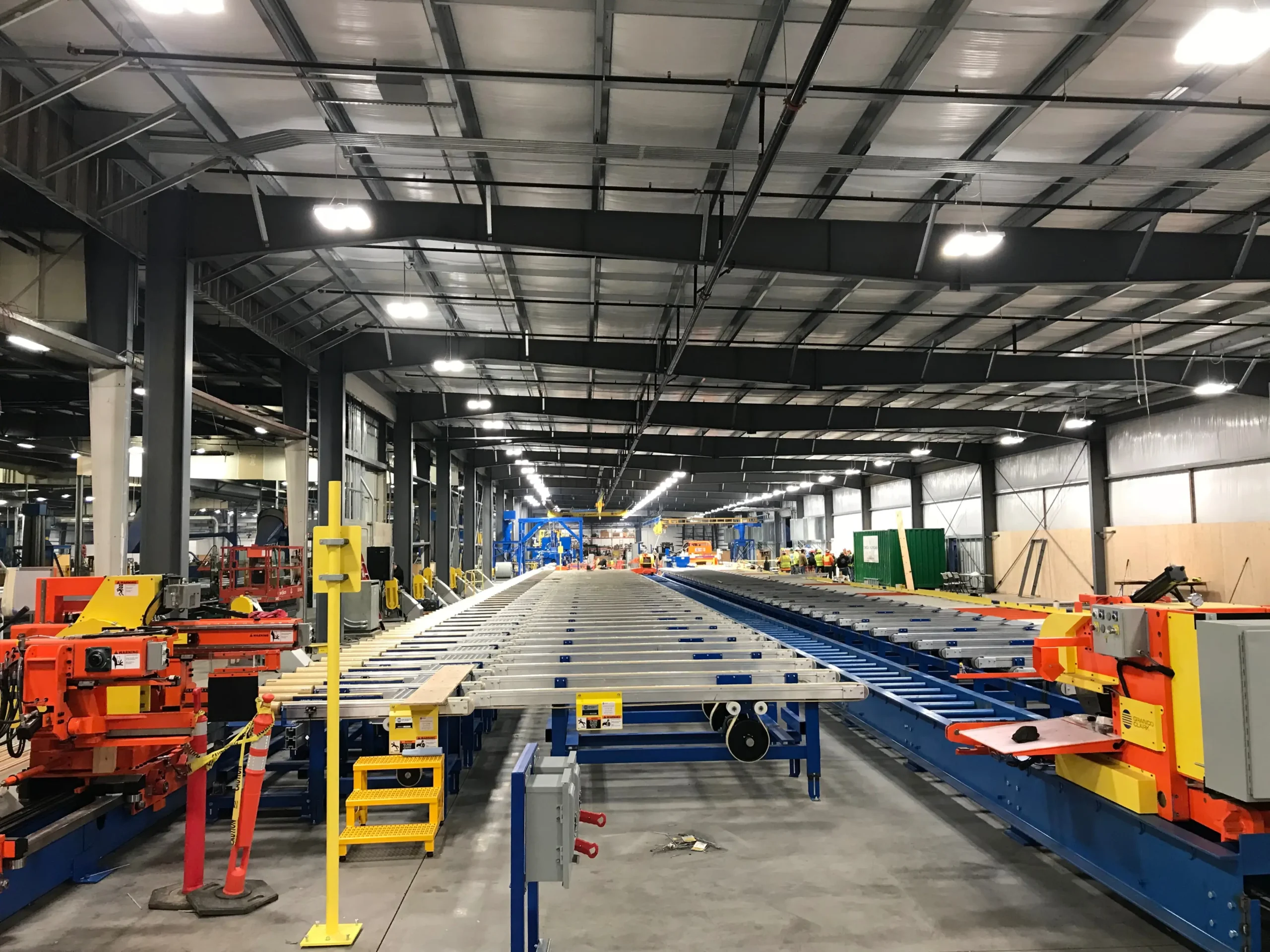 Industrial Lighting Solutions by Revolution Electric
Welcome to Revolution Electric, your trusted source for comprehensive electrical services in Eugene and Springfield. Today, we delve into the world of Industrial Lighting, where brilliance and efficiency converge to illuminate your business operations. Discover how our expert team provides cutting-edge solutions that enhance safety, productivity, and aesthetics in your industrial space.
The Power of Optimal Industrial Lighting:
Industrial facilities demand robust lighting solutions that surpass conventional expectations. At Revolution Electric, we recognize the pivotal role of lighting in your operations and offer tailor-made solutions to meet your unique requirements. Our advanced industrial lighting installations ensure optimal visibility, reducing the risk of accidents, and promoting a productive work environment.
Enhanced Productivity through Expert Installation:
As pioneers in the electrical industry, our team excels in the installation of industrial lighting systems. We meticulously plan and execute each project, considering factors such as lighting angles, lumen output, and energy efficiency. From high-intensity discharge (HID) lighting to cutting-edge LED solutions, our installations are engineered to withstand the rigors of industrial settings.
Efficient Troubleshooting and Repair Services:
Revolution Electric understands that downtime is costly for your business. Our seasoned electricians are well-versed in identifying and resolving electrical issues efficiently. Whether it's a faulty fixture, flickering lights, or unresponsive switches, we offer prompt and effective repair services to keep your operations running smoothly.
Taking Preventative Measures to the Next Level:
Beyond lighting, Revolution Electric takes a proactive approach to ensure your industrial equipment operates at peak performance. Our comprehensive preventive maintenance measures include cleaning electrical contacts and employing thermal imaging technology to detect potential issues before they escalate. Count on us to safeguard your productivity and prolong the lifespan of your equipment.
Empowering Your Industrial Control Systems:
A well-functioning industrial control system is the backbone of your facility. Revolution Electric specializes in the design, installation, and commissioning of sophisticated control systems. From motor control centers (MCC) to programmable logic controllers (PLC) and variable frequency drives (VFD), our expertise empowers your operations with seamless control and efficiency.
At Revolution Electric, we are not just about lighting; we offer a full spectrum of industrial electrical services. Trust our expert team to cater to all your installation, repair, and maintenance needs. From lighting to control systems, motors, pumps, and electrical components, our commitment to excellence powers your industrial success. Illuminate your future with Revolution Electric's unparalleled services. Contact us today at 541.505.8351 to empower your business with superior electrical solutions.