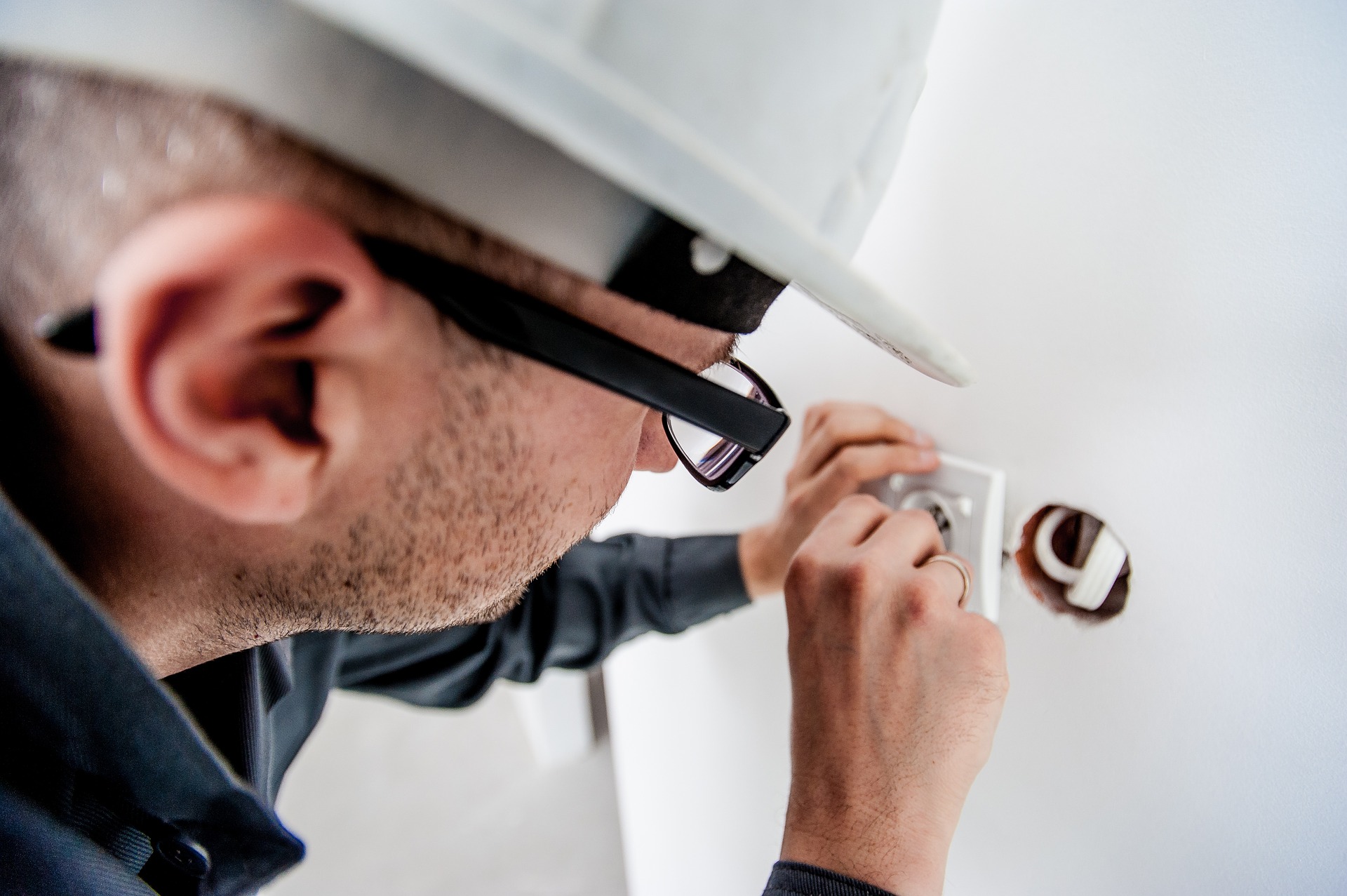 What to Look for in an Electrician
So, you need work done on your home or business. Where do you start? Finding the right electrician can be tricky, but not if you know what to look for. There are many things you might want in an electrician, but there are some things that every professional needs to have. Here are five things you should look for when you're hiring an electrician, or anyone, honestly.
Licensed and insured
This is #1 for a reason. When looking for an electrician, or anyone who is going to work in your home or business, you need to make sure they are licensed and insured. The license will show you that they know what they're doing. It will show that they have the education and experience to get the job done right. The insurance will relieve you of liability and ensure they are covered if something happens on the job. Whether they're employed by a company or an independent contractor, checking their credentials is crucial. Electricians should always be licensed and insured.
Experience
Experience is key when looking to hire an electrician for your home or business. There's something to be said for giving the rookie a chance, but not when it comes to your livelihood. If they lack the experience to back up their skills, they could end up cutting off your power or even starting a fire. This kind of job requires skill and expertise. The only time you should hire someone under a journeyman is when you hire a supervised apprentice. This way, they have a journeyman or master-level electrician overseeing everything they do. Ensuring the job is done right the first time. Here at Revolution Electric, we only hire the best. Every one of our electricians has the education and experience to get the job done right. We train our employees well and make sure they are fully prepared to handle every situation.
Communication
Communication is another essential skill for anyone working in your home or business. You need to know when they're going to show up, how much it will cost, what the job will entail, and other pertinent details. That way you know what to expect from them and they from you. You are relying on them to fix a critical part of your life and you need to be kept in the loop. This doesn't mean you should call them with questions and follow-ups at all hours of the night, but you should be able to get in touch with them and hear back in a reasonable amount of time.
Reliability
Reliability goes hand-in-hand with communication. Do you trust this electrician to get the job done? Do they show up when they say they will? Do they charge around their estimated bid? All these questions and more should be a yes. You have expectations and you need someone who will meet or exceed them. Without that, there is no trust. And without trust, you don't have anything. Revolution Electric charges a fair price, knows how to do the job right the first time, and shows up when we say we will. We are the company you can rely on to take care of your home and business.
Professionalism
Professionalism is like the cherry on top of hiring somebody. This isn't necessary for getting the job done, but it is a considerable bonus. You want to hire someone reliable as we mentioned, who shows up when they say they will, who is clean and respectful of your space. An electrician who will bring all the tools they expect to use and doesn't come back later in the week to complete the job. Professionalism helps you trust a person, and when you've got someone coming into your home or business that you are relying upon, trust is essential. Professionalism is what ties all of these qualities together.
All in all, hiring an electrician should be simple. So long as you find someone licensed, insured, experienced, and professional. You should feel confident in their abilities, and in placing your trust in them. When you call Revolution Electric, you will get all of these qualities and more from our electricians. All of our employees are knowledgeable, respectful, and trustworthy. We wouldn't have hired them if they weren't! The next time you need electrical work, perhaps commercial lighting, call the pros at Revolution Electric. We'll take care of your space.